Please enter your info below so
we can contact you for an estimate!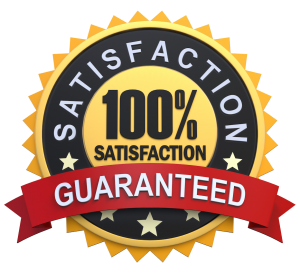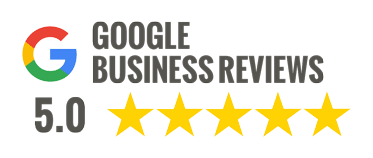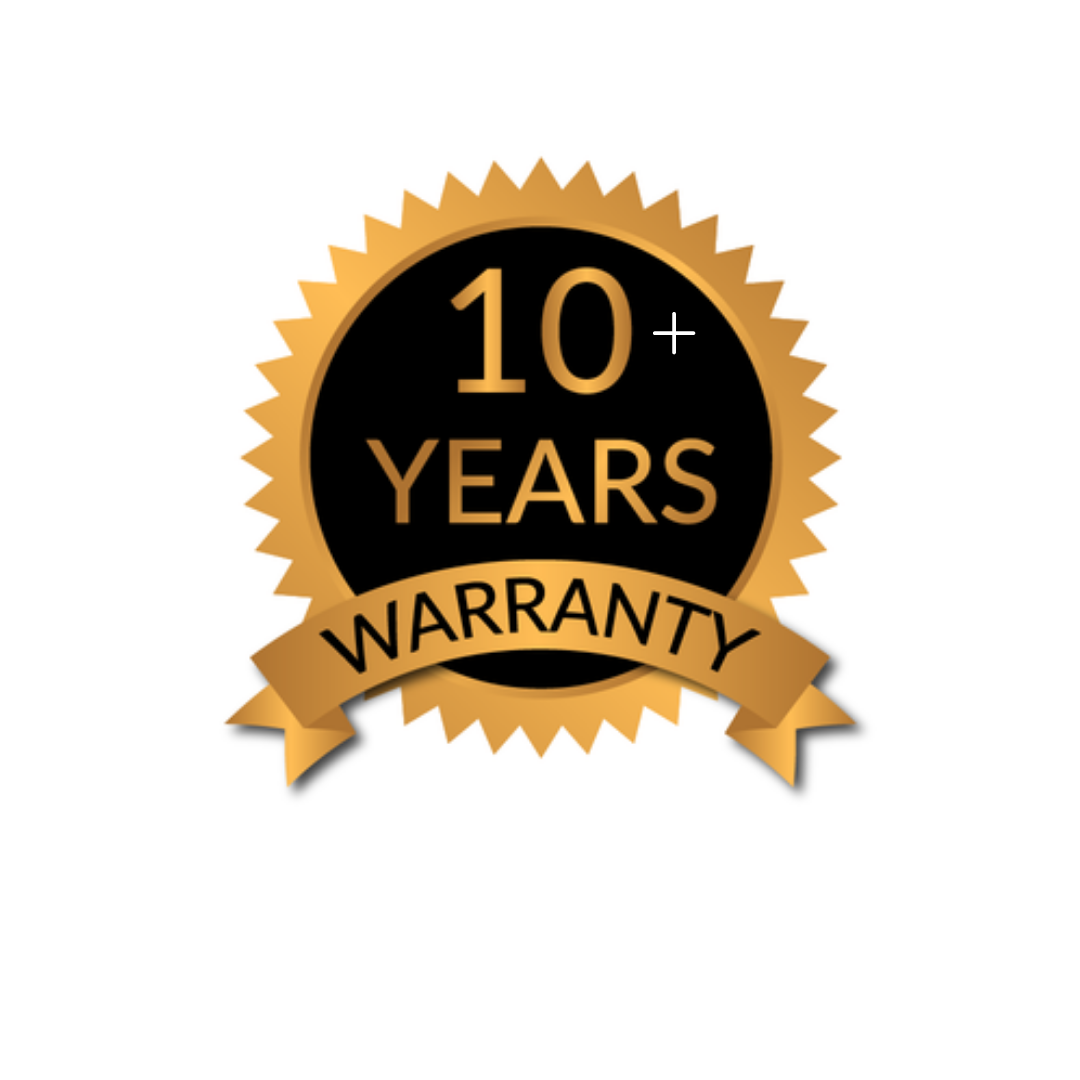 You are in advanced mode.
You can turn it off in left sidebar. To use advanced options, you will need to enter your own Google Maps API Key.
Get Google API Key
Choosing the correct type of paint for your home is very important to the  structure of the paint itself, as...
New year, fresh paint! We are looking forward to the opportunities 2021 brings, including every fresh coat of paint! Each...
This page content is generated by GemPages.For more information, please visit: https://apps.shopify.com/gempage Edit this page with GemPages